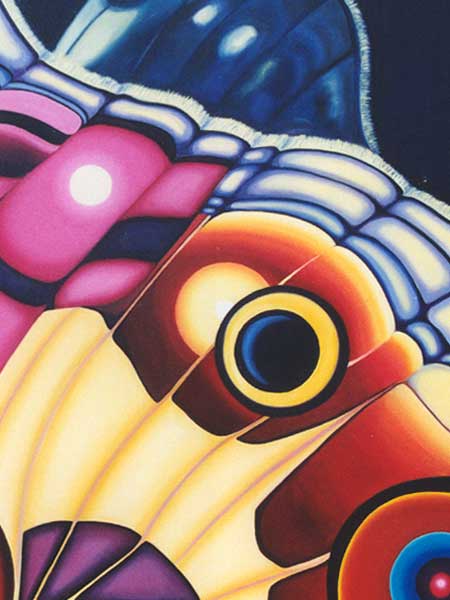 Click image for full size
Click image for full size
Click image for full size
Click image for full size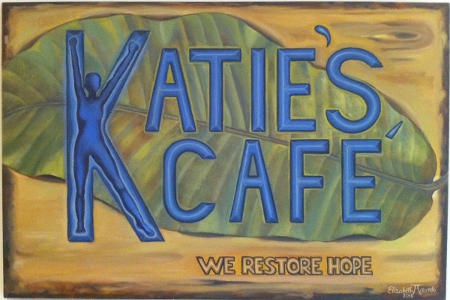 Click image for full size

Elizabeth Acevedo has been painting since she was able to hold a pencil. As a young girl in Puerto Rico, she was tutored privately. Her passion for art grew strong as a young woman and at that time Liz knew she wanted to paint for the rest of her life. Liz has studied at the internationally renowned "Liga de Arte" in Old San Juan and the Art Institute of Philadelphia.
Liz's philosophy is a gift from her father's multiplicity of concerns with astronomy, science and math. Her inquisitive mind and interest in zen and cosmology has allowed her to expand beyond the realm of reality into a world of surrealism, which is clearly reflective in her work.
Most of Liz's current work is inspired by her garden. It is the place that she finds peace and sanctuary among the flowers, birds, and insects that lay refuge there.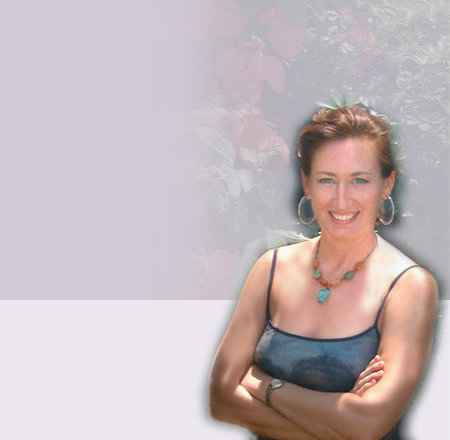 Commissions:
Aromas de Puerto Rico (Dance Company) - West Palm Beach, FL
Dr. & Mrs. Theodore Villafana - Boca Raton, FL
Infinity Realty Group - Fort Lauderdale, FL
Lucas Cambo - San Juan, Puerto Rico
Mr. & Mrs. Tim Collie - Boca Raton, FL
Ms. Lillibeth Rosario - San Juan, Puerto Rico
Nuria Duff - Boca Raton, FL
Perry Miranda - Washington, DC
Reverend Esdras Rodrigues - Santurce, Puerto Rico
Vilamar School - Uma, AZ
Exhibitions:
Festibal de la Buena Vida - Palmas del Mar, Puerto Rico
Gallery La Sirena - Boynton Beach, FL
Ritz-Carlton - Isla Verde, Puerto Rico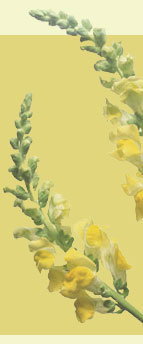 To learn more about commissioned pieces, please email liz@elizabethacevedo.com